No matter what your needs are, you will enjoy working with us as your primary custom home builders in and around Collingwood, ON.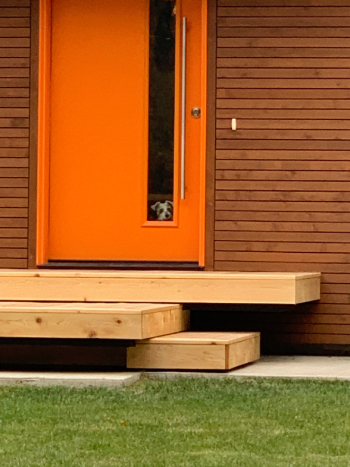 Are you looking for custom home builders who will listen to your needs, assist you with your design concepts and ensure your home is exactly what you've envisioned? At Scot-Build Developments Inc., our team will guide you through the process of designing, building, and enjoying the final product – your new home. We offer multiple options as your custom home builders:
Architectural Design – Having a knowledgeable professional help with your architectural design will ensure you get the home you've envisioned. We will handle the paperwork and bring value for money, peace of mind and imagination to your project while keeping it on track.
Traditional Custom Homes – We offer project management and consulting services to give you everything you need to build your home from start to finish using the tradespeople of your choice.
Scottish Longhouses – These custom homes are modernized to give you all the comforts of today in a historic home design from Scotland and Northern Europe. Designed for a practical approach to living, you will love the unique look while enjoying a modern, customized interior.
Off-the-Grid Homes – Sometimes going off the grid is the only way to get true peace of mind. But that doesn't mean you don't want to enjoy modern comforts. We provide options for your off-grid housing, including septic system design and installation, wind turbine energy solutions, geothermal energy, and solar panels.
Renovations and Additions– Sometimes your home just needs a makeover, and renovating or adding an extra room can create the space you've envisioned. As your custom home builders, you can trust us to guide you through the renovation or addition process from start to finish.
No matter what your needs are, you will enjoy working with us as your primary custom home builders. We are available to answer any questions and would love to discuss your design and home project ideas. We serve Collingwood, Thornbury, Creemore, Kimberly, Wasaga Beach, the Georgian Triangle, Mulmur, and the Beaver Valley. Give us a call today. We look forward to hearing from you!