Contact us today for more information about custom home builds, house design, renovations, Scottish Longhouses, or off-grid living in Collingwood, ON or the surrounding region.
You've come to the right place if you are ready to begin working with us at Scot-Build Developments Inc. Whether you are a current homeowner who needs design and renovation help, or planning for the future design and build of a custom home, we can assist you with all your home design and building needs. No matter what your custom home builds / design, renovation, or off-grid living questions may be, we can help you get answers and get you on your way to the home you've been waiting for. We look forward to talking with you!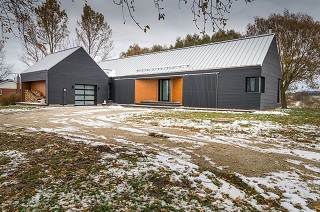 Scot-Build Developments Inc.
Telephone:
(705) 888-2759
---